AN ELEGANT WEDDING & EVENTS VENUE IN SCOUDOUC, NB
---
Discover why guests most often refer to Whispering Willow as a hidden gem.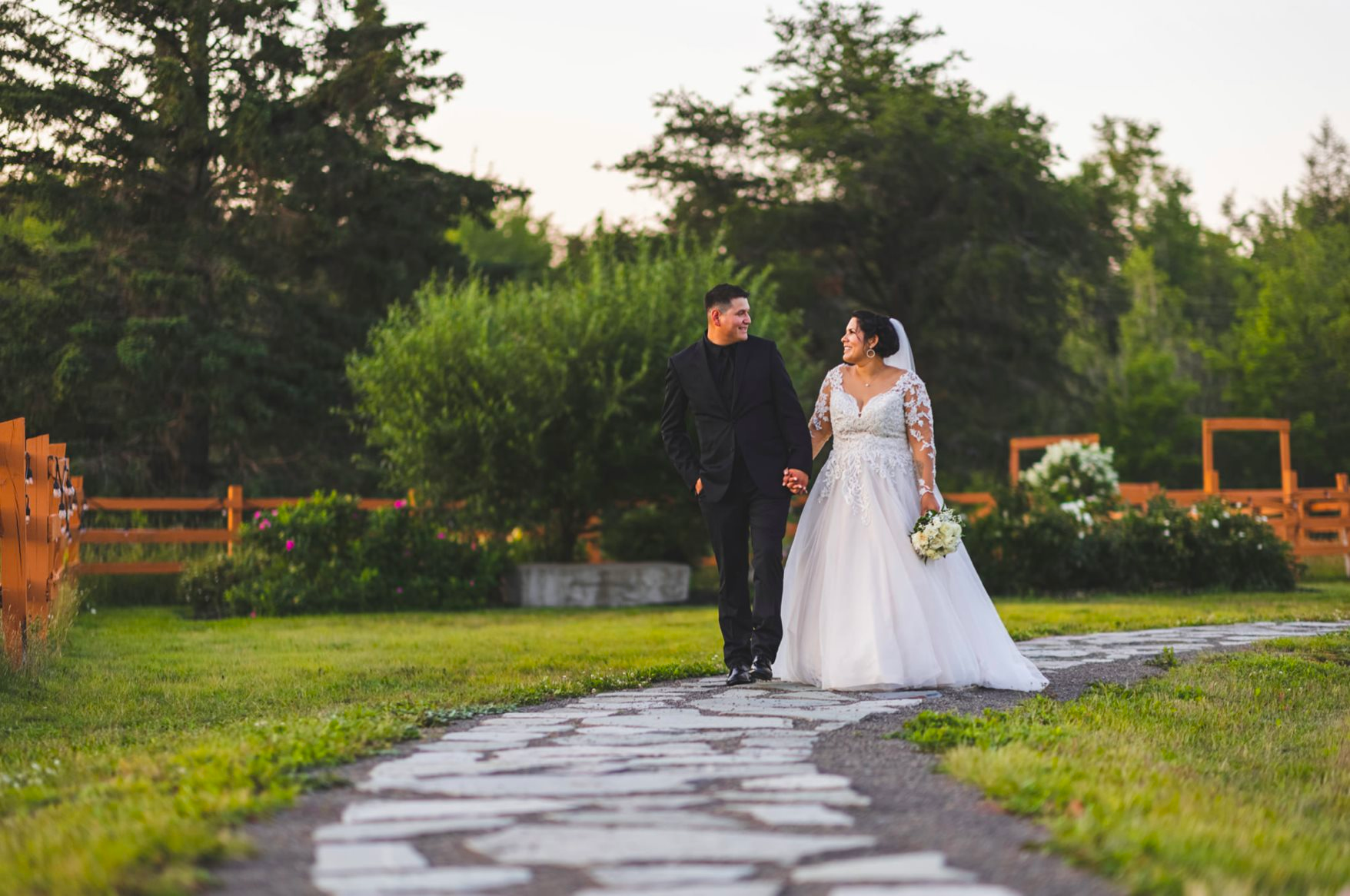 THE Whispering Willow PROMISE
Whispering Willow was built upon the premise that our couples should never have to settle. We've created the ultimate venue that caters to everyone involved.
Professional and experienced staff to help with everything you may need
Assistance in preparing the perfect proposal or wedding day choreography
We offer an array of custom bridal and bridesmaid's bouquets, boutonnieres, and centrepieces of all shapes and sizes to fit your style, colour palette, and theme.
We look forward to working with you on theme & concept development, tabletop designs, florals and more
THE WHISPERING WILLOW EXPERIENCE
---
Upon entering the gates of the property, one is swept away to a hidden oasis, an intimate and serene location. All the staff at Whispering Willow share the same passion, to provide the ultimate experience for all guests and to assist in creating memories that everyone will cherish forever.
Explore Whispering Willow
---
Ballroom Barn
In the heart of 92 acres of private land sits a majestic ballroom barn.

The barn has wonderfully tall ceilings, crystal chandeliers, comfortable lounge areas, a full-service kitchen and bar, and a state-of-the-art sound system. The barn is perfect for any style of wedding, from quaint, rustics gatherings to the most glamorous and modern ceremonies and receptions.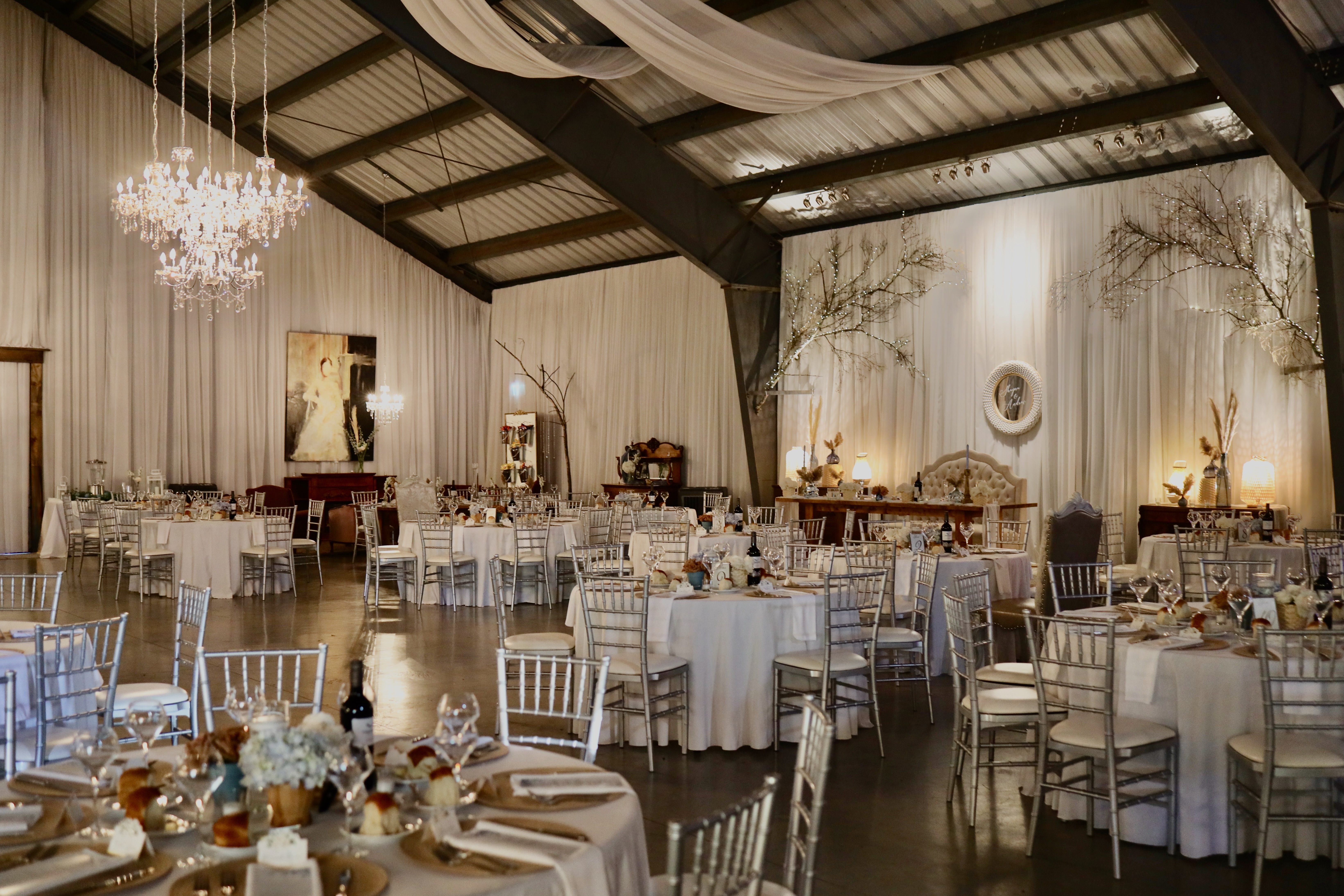 Cocktail Pasture
After your nuptials you will be exploring the grounds with your photographer while your guests are seated in our cocktail pasture enjoying cocktails and appetizers served by Whispering Willow staff. Soft background music completes the romantic vibe.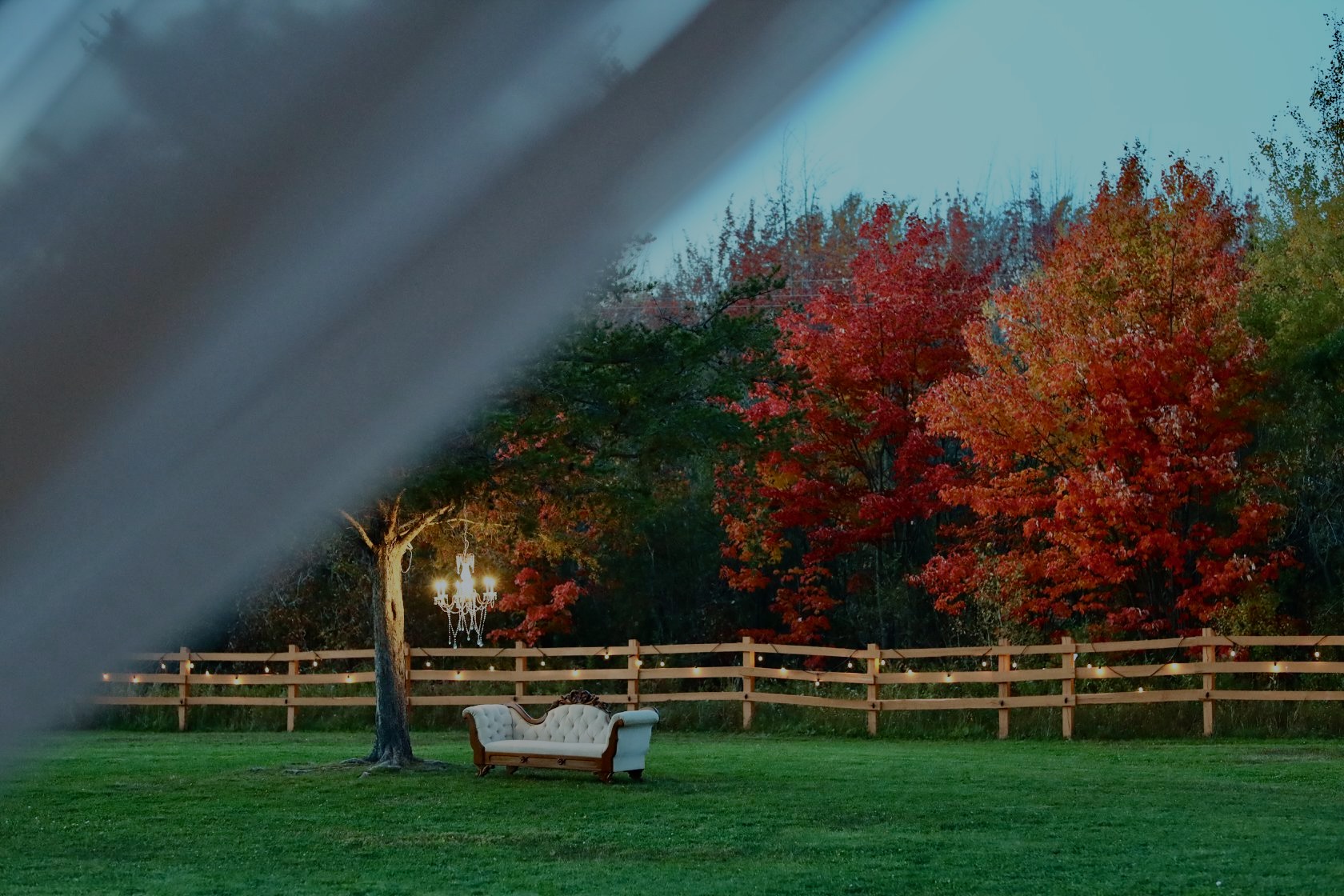 The Pond
An elegant ceremony set up overlooking a serene pond where you can exchange vows immersed in a natural paradise surrounded by majestic trees and all your loved ones.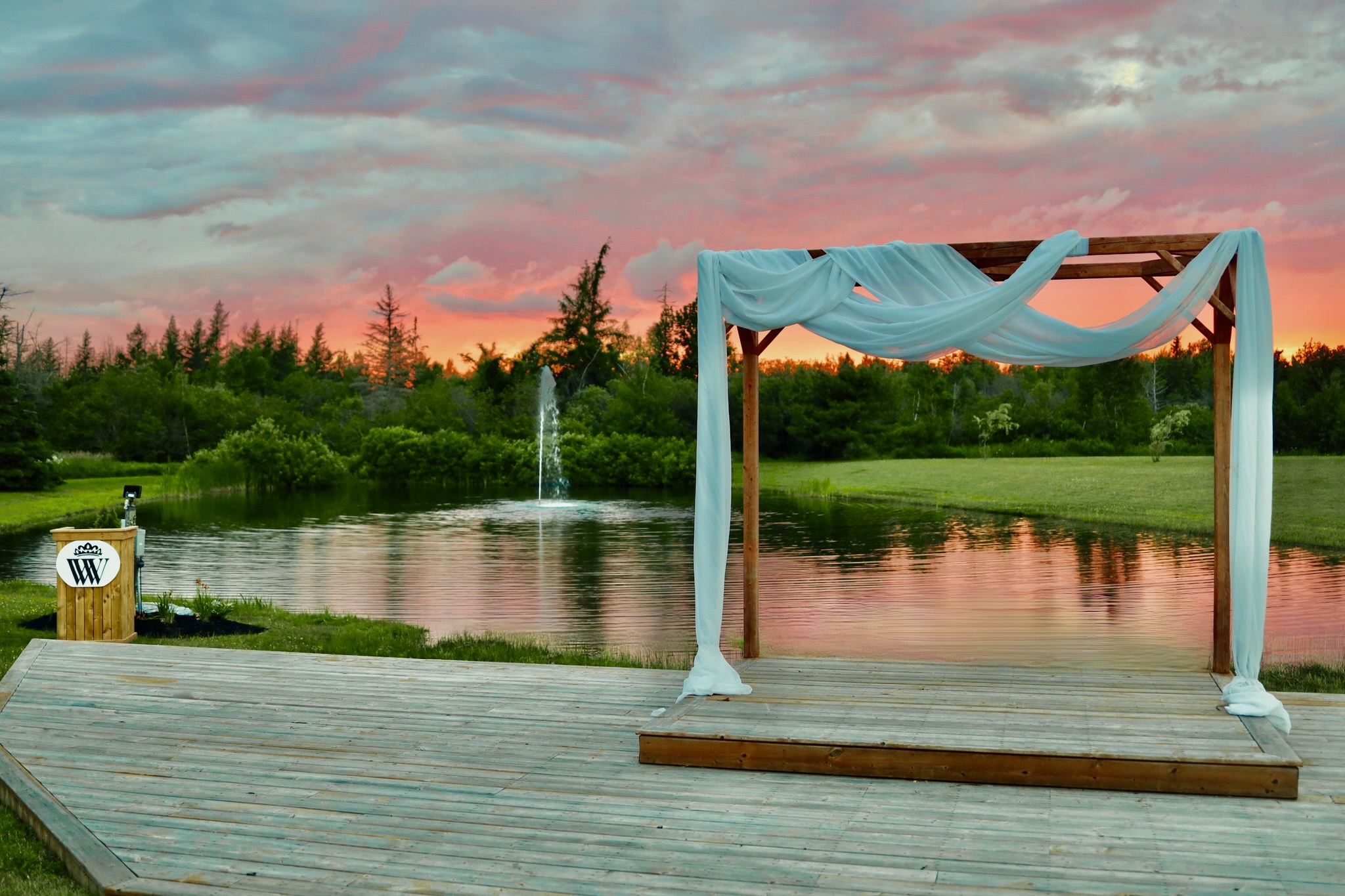 Estate House
A large five-bedroom house with a private Bridal Suite upstairs and a charming Groom's room downstairs. Both areas are equipped with everything necessary for wedding day preparations and just as importantly, relaxing and enjoying time with your wedding party and immediate family.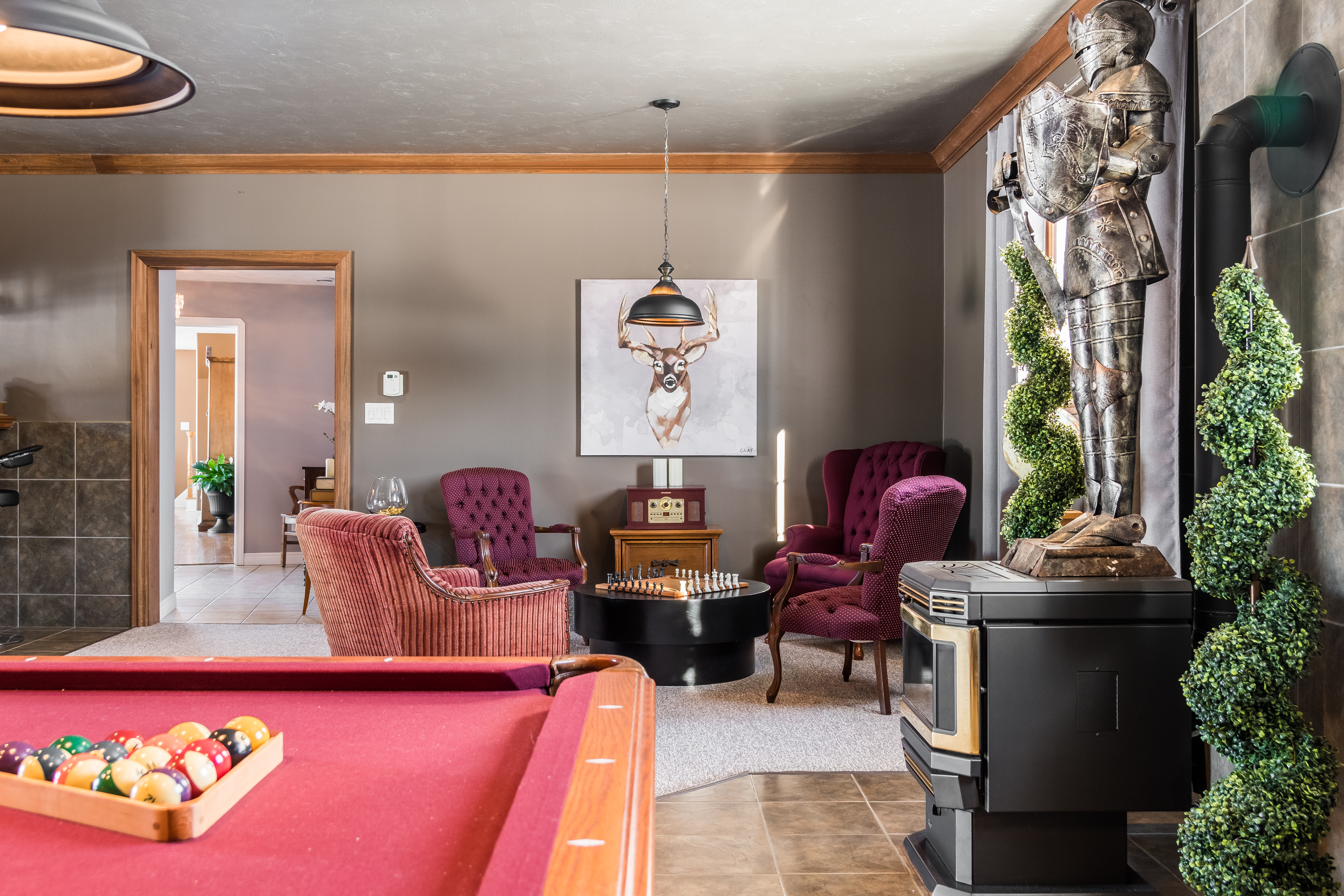 Packages
We have 3 options to choose from. You may select the package that best suits your vision.
---
Elite Wedding Experience
The ultimate package for a romantic and stress-free wedding.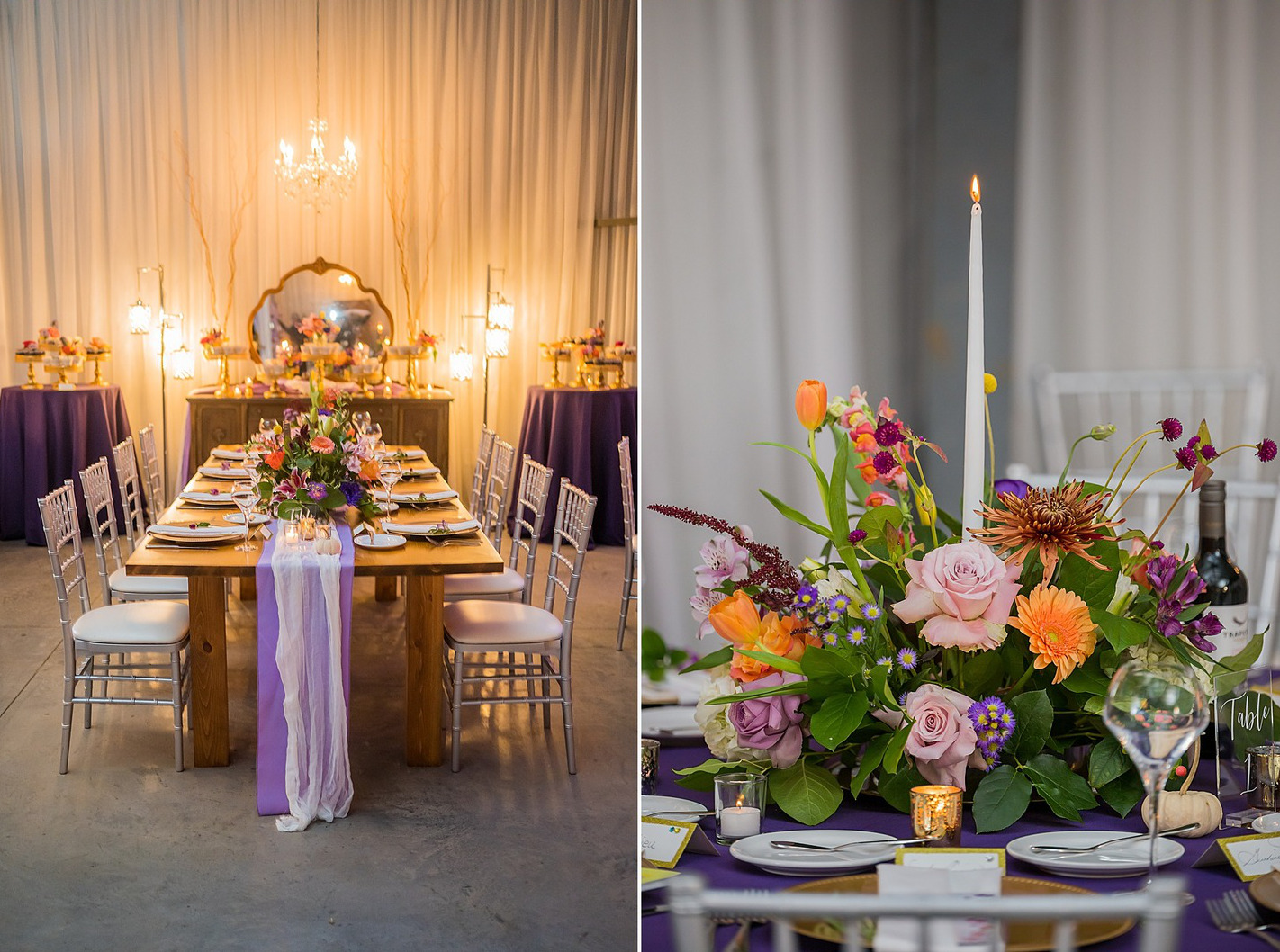 Ballroom Barn Soirée
Here, our service and attention to your guests' needs excel.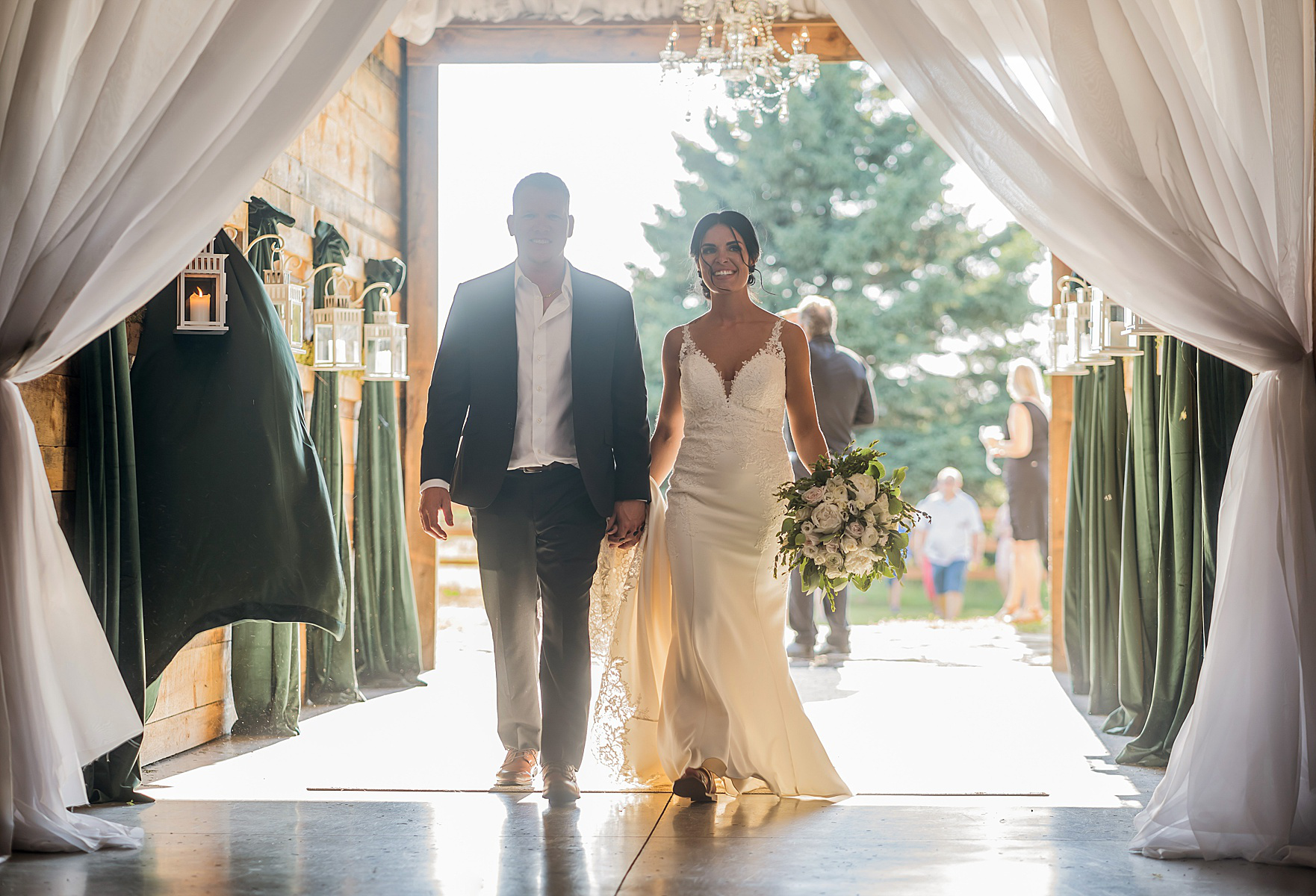 Sunset Ceremony
Whispering Willow boasts some of the most romantic sunsets over the pond which has
inspired us to offer a package for those seeking that romantic golden hour.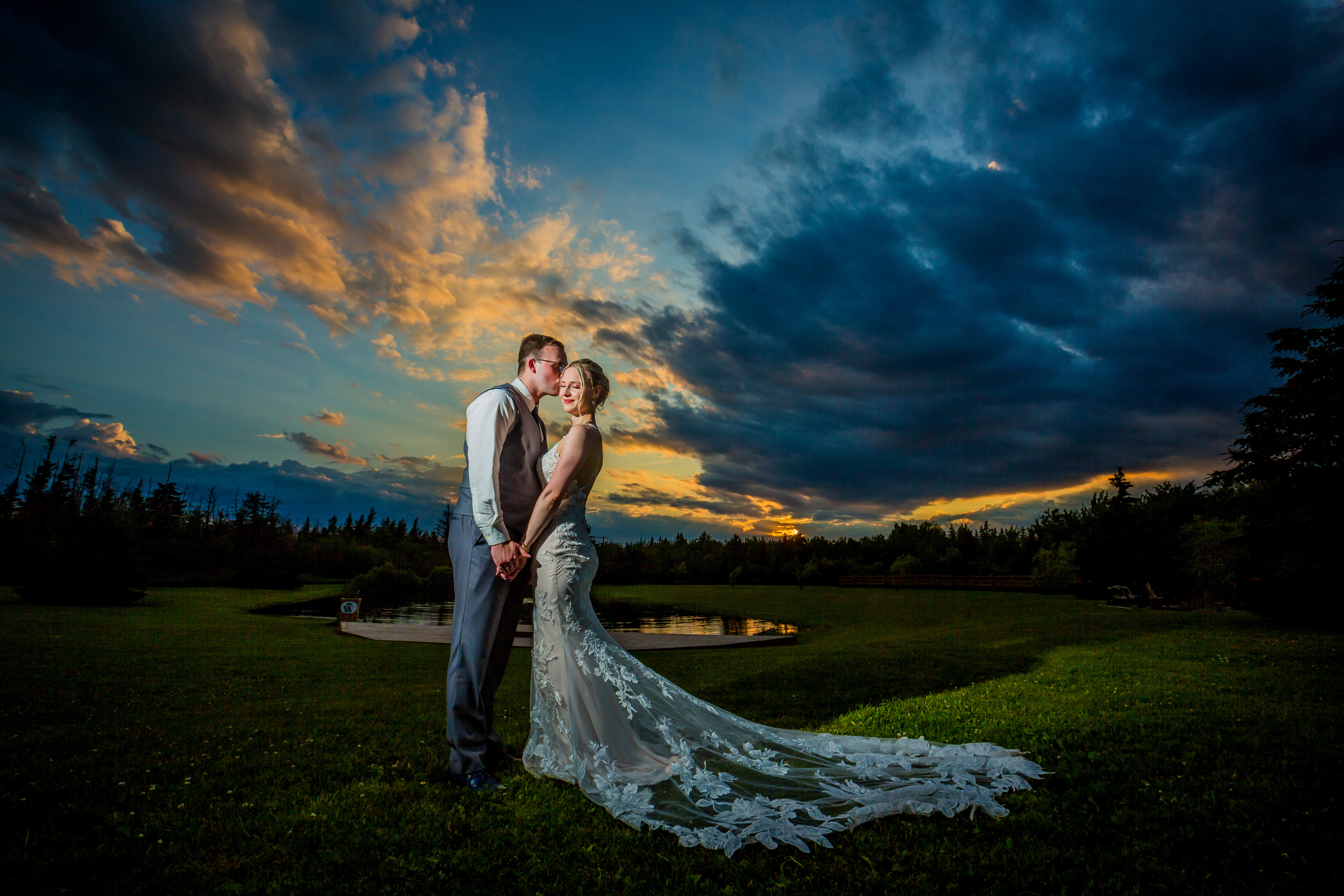 We offer three packages to choose from; our Elite Wedding Experience, our Ballroom Barn Soirée and our Sunset Ceremony. You may select the package that best suits your vision. We also offer additional add-ons to make your special day come to life. We would be happy to discuss your dream wedding with you and help in any way we can.
Gallery
Some beautiful Memories
Testimonials
What they're saying about us
Everything was amazing and dream-like! You don't just get a venue, but you get Rick and Shelley with you on every step of the way! The day went perfect thanks to them, they asked the right questions and made sure I thought of everything! The decor that Shelley did was so beautiful and romantic, more than I could have hoped for! They were always a pleasure to deal with and both so helpful! I couldn't recommend this venue enough, it was truly a perfect day!
Christine Poitras
Bride
Whispering Willow is such a spectacular venue it will leave you speechless. Shelley, Rick, and Brittany go above and beyond to turn your dreams into reality. Words can't express our gratitude for making our wedding the best day ever!
Courteney MacKay
Bride
Thank you for making our dream wedding come to life. We will forever be grateful for this amazing weekend. This venue is simply breathtaking. - Love,
Nadine and Remi
Bride & Groom
Thank you once again for making our big day the BEST day of our lives. We are still on cloud 9 after our wonderful and perfect day. We will never forget the amazing weekend we spent here with our family and friends, and also as Newlyweds. - Much love,
Mathieu and Sophie
Groom & Bride
Thank you for making our Wedding beautifully amazing!
Kachina and Colin
Bride & Groom
We can't thank you enough for everything you did to make our dream come true! It was truly an enchanted fairy-tale wedding. Everything was above and beyond what we could have dreamed of. - Much love and thanks,
Caissie and Marcel
Bride & Groom
Thank you for making our dreams come true. You gave us the absolute perfect wedding! Love,
Alex and Julie
Groom and Bride
Just wanted to say thank you again for all that you did in making it a very special day for Chris & Tyler. - All my best,
Lisa Billings
Mother of the Groom
We're still speechless from our weekend - we cannot stop talking about how perfect our weekend was! From the rehearsal dinner to the last song that played, everything was amazing. We love you guys so much. - xox THANK YOU SO MUCH!
Louise and Stephane
Bride & Groom
It all started with a visit to meet you and visit Whispering Willow. Thank you for caring so much and putting love into every detail, every moment, every touch. We are grateful beyond words. - Love,
Kelsey and Scott
Bride & Groom
Thank you so much for everything. We cannot ask for better guidance throughout this whole process. You made our dream wedding come true. - Much love,
Dominique and Samuel
Bride & Groom
Thank you for being so amazing, we cannot express our gratitude enough.
Emily and Warren
Bride & Groom
Thank you for making not only our dreams, not even our wildest fantasies, but beyond what we could possibly imagine happen.We cannot be more grateful for not just the experience you created for us, but for the love and the care that you shared with us. - Much Love,
Brandon and Katrina
Groom & Bride
Words cannot describe how MAGICAL our wedding weekend was, here at Whispering Willow. We truly cannot imagine a more PERFECT wedding in our wildest dreams. It really was a dream come true!
Gabrielle and Ricky
Bride & Groom
Thank you so much for your listening, your patience, your efforts and for making our dream day a reality. We are very grateful to have found you to have shared our special day with. Thank you from the bottom of our hearts. Best Wedding Venue ever! Thank you,
Emilie and Justin
Bride & Groom
We honestly couldn't have dreamt up a more amazing place to be married. It's hard to find the words to describe our emotions after yesterday other than PERFECT! You picked up every little detail from our few encounters and turned them into our absolute DREAM DAY. Thank you! - Love you,
Shayna and Andrew
Bride & Groom
I'm not sure I can put into words how grateful we are. You went above and beyond to make this day perfect and it was just that. We'll remember these last few days fondly for the rest of our lives. - Love you,
Gabriel and Natasha
Groom & Bride
Thanks so much for creating the most amazing, magical and unforgettable experience for us. We have been living in bliss ever since. We can't thank you enough, or even express how satisfied we are with your professionalism, your ability to make us feel as though we belong at Whispering Willow and the attention to detail was truly out of this world. - Sincerely,
Lauren and Curtis
Bride & Groom
It truly was the Fairytale Princess wedding that I dreamed of, you and Rick truly are amazing people with such wonderful talents! Shelley the decorations and flowers were over and beyond what I ever could have imagined!! So much detail I just can't get over it!! Everyone has been raving about this wedding it was so elegant and the food was amazing! It is a wedding that will definitely never be forgotten! I just can't thank you guys enough for making the wedding of my dreams come true Love,
Jennifer and Jeff
Bride & Groom
The AMAZING Shelley & Richard along with their remarkable team created a wedding weekend that exceeded all possible expectations at their venue, Whispering Willow in Scoudouc
Sherryl Border Eatmon
Mom of the Bride
This venue is by far the most romantic and magical place to host any event ! Thank you to the owners who put every possible effort into making my daughter's wedding so meaningful and special ! Everything was amazing !!! Thank you so much. Love,
Anne Chantel
The Mom
You created Caissie's Enchanted garden and had her in happy tears when she saw it. Her words to me before I entered were something like "it's more than I could imagine, it's beautiful". It was a fairy-tale wedding just like she always wanted. Thank you, you are the best. We (parents, wedding party) could relax and enjoy the moment(s).
Carmel Fournier
Mother of the Bride
Wow! That is what everyone is saying everywhere about your space, the wedding, the food and the service! No detail was overlooked and it was wonderful to see Sean and Jocelyn so happy. Love,
Allan and Colleen DeWinter
Parents of the Groom
Had the most incredible day! Thank you, Rick and Shelley, for making our day more perfect than we could have ever imagined.
Sarah and Sean
Bride & Groom
Contact Us
Location
Scoudouc, NB, Canada
Visiting Hours
By Appointment Only
Email
info@whispering-willow.ca
We would like to thank the photographers and videographers for their generous contribution in making this website a true reflection of Whispering Willow's love and passion for creating unforgettable memories.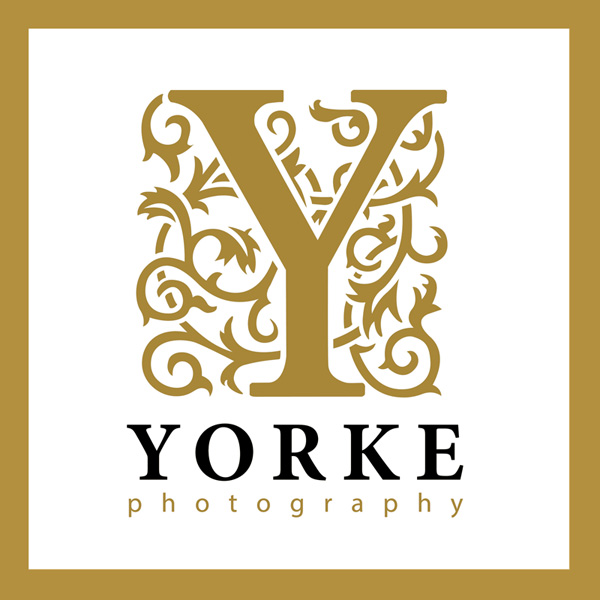 Yorke photography
Photo & Video - Moncton, NB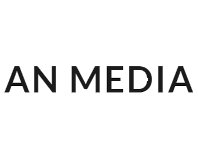 AN Media
Videographer - Moncton, NB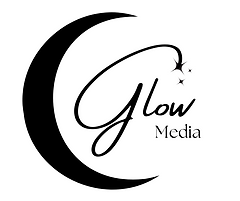 Glow Media
Photo & Video - Saint John, NB
Tia Fennelly Photography
Photographer - Moncton, NB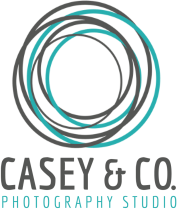 Casey & Co. Photography
Photographer - Moncton, NB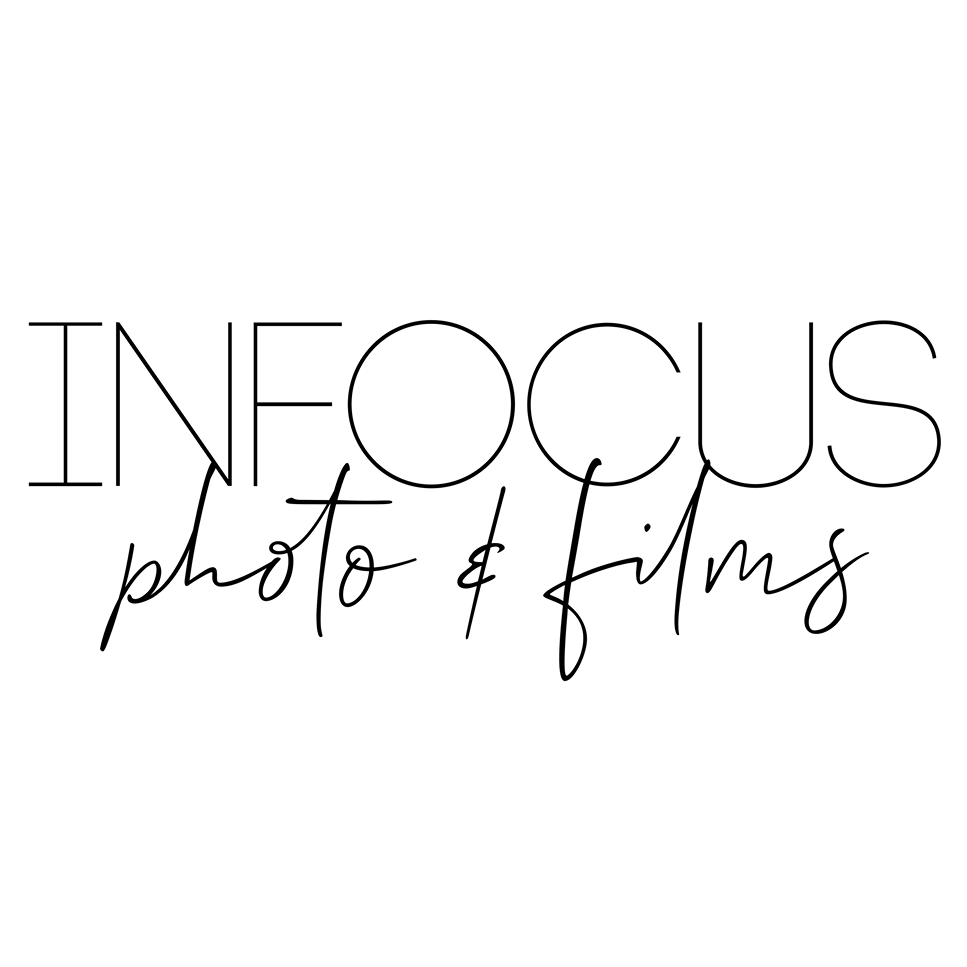 InFocus Photo & Films
Photo & Video - Moncton, NB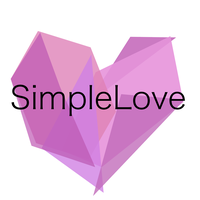 Simple Love Wedding Films
Videographer - Moncton, NB
Whispering Willow
Moncton, NB